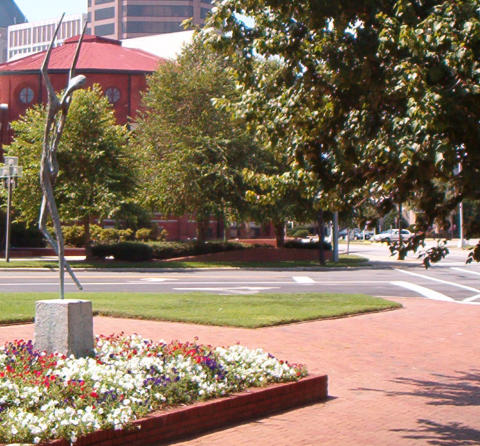 Greater Greensboro
Society of Medicine


This program features participating vendors
offering member discounts and incentives on
products and services, saving GGSM members
time and money. The Medical Society is
sponsoring this program in an attempt to meet
the growing business needs of our membership.
The society is constantly recruiting new
businesses to participate in this mutually-
beneficial program. Contact our participating
vendors to find out what they are offering
through the vendor services program,
GGSM Preferred
Vendors Program
GGSM Members Area
Order Books or Posters
As a service to its member physicians, the Society of
Medicine has traditionally produced two
comprehensive medical publications:
the Medical
Phone and Fax Book, and the Pharmacy and Physician
Poster.

The GGSM is developing an easy-to-use app
that will replace these publications. This members-
only app will be available in the Spring of 2023. Check
back soon for the download links!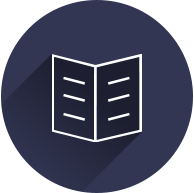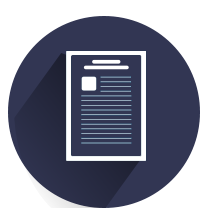 In the News
•
NCMSA Centennial Celebration
You're invited to attend the NCMS Alliance
Centennial Celebration on April 27, 2023
from 5:30 to 8:30 pm at the Greensboro
History Museum, 130 Summit Avenue,
Greensboro, NC.
•
Cone Health Honors Top Greensboro-
Area Docs
The first C3 Awards are designed to
recognize those pushing the boundaries for
improving patient care.
•
Cone Health's COVID-19 Response
Gets Worldwide Recognition
Hospitals from 28 countries receive
International Hospital Federation Beyond
the Call of Duty for COVID-19 award.